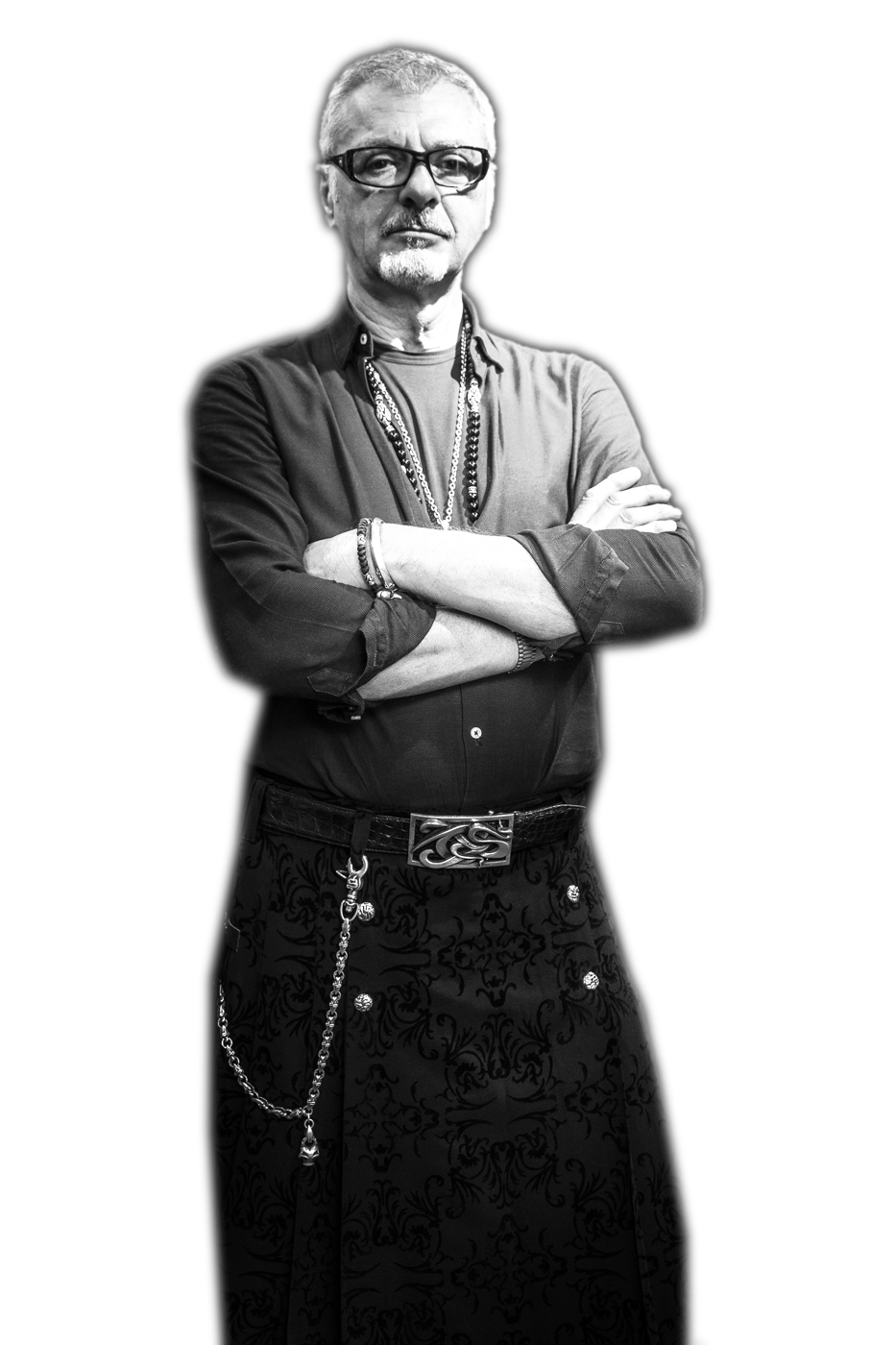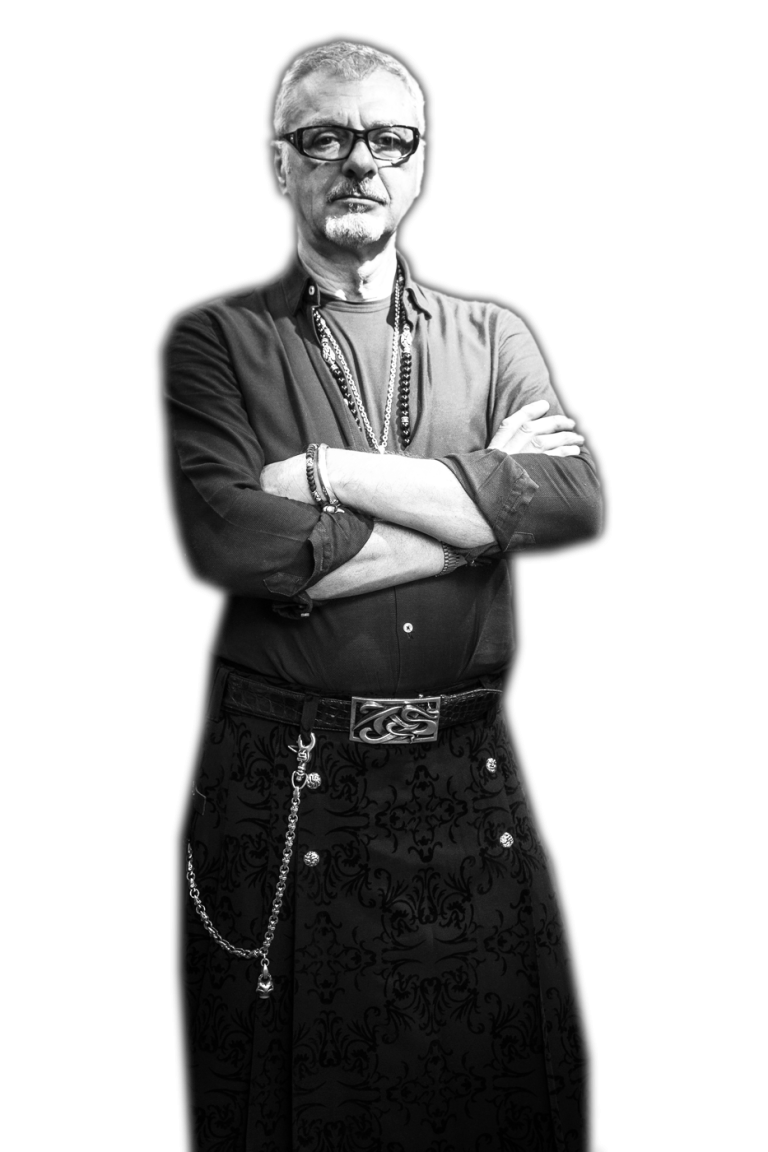 Do you want to live an exclusive experience in the world of jewels by Claudio Calestani? Come and see me in my Atelier.
Don't know the right size or their tastes? No need to worry! Give them a gift card by Claudio Calestani and let them choose.
All the jewels in the collection are handmade in 925 silver.
SHIPMENT AROUND THE WORLD
We ship your jewels all over the world and in Italy shipping is free.
Get 10% off your first purchase by subscribing to the newsletter and you get offers every month.